The road ahead is spelled electric charging.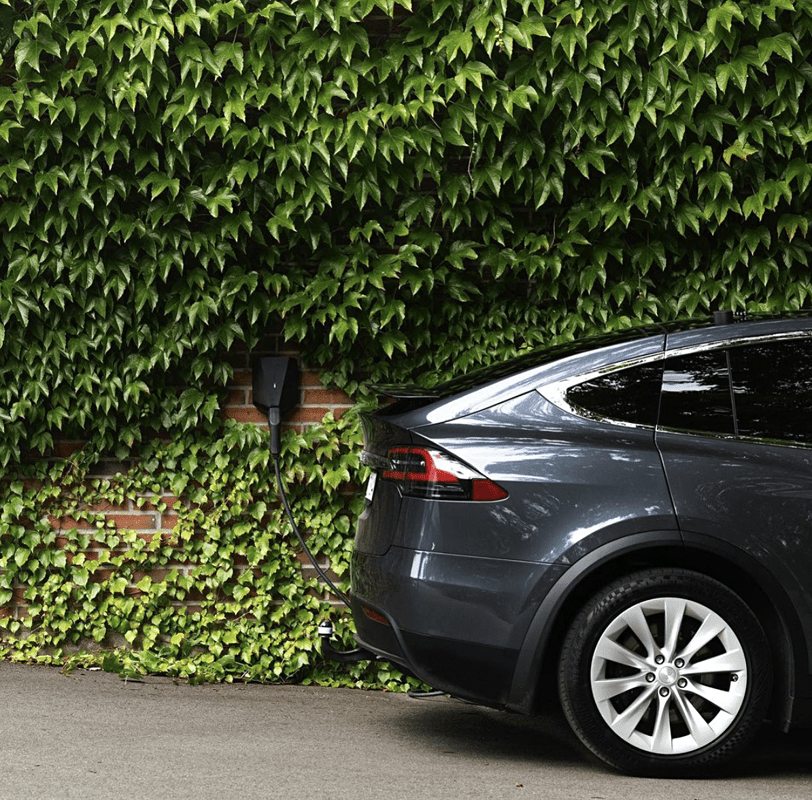 About EFUEL
EFUEL was founded 2019 with the mission to help people consume energy more sustainable and efficient.
We're on a journey, building a network around Electric Vehicle (EV) charging. From distribution EV-charging stations to building services making it easier to transition into renewable energy, at a lower cost and more efficient. While being easy to understand and fun to use!

A challenging task, however a serious effort to solve the challenges better than our competition and make an impact.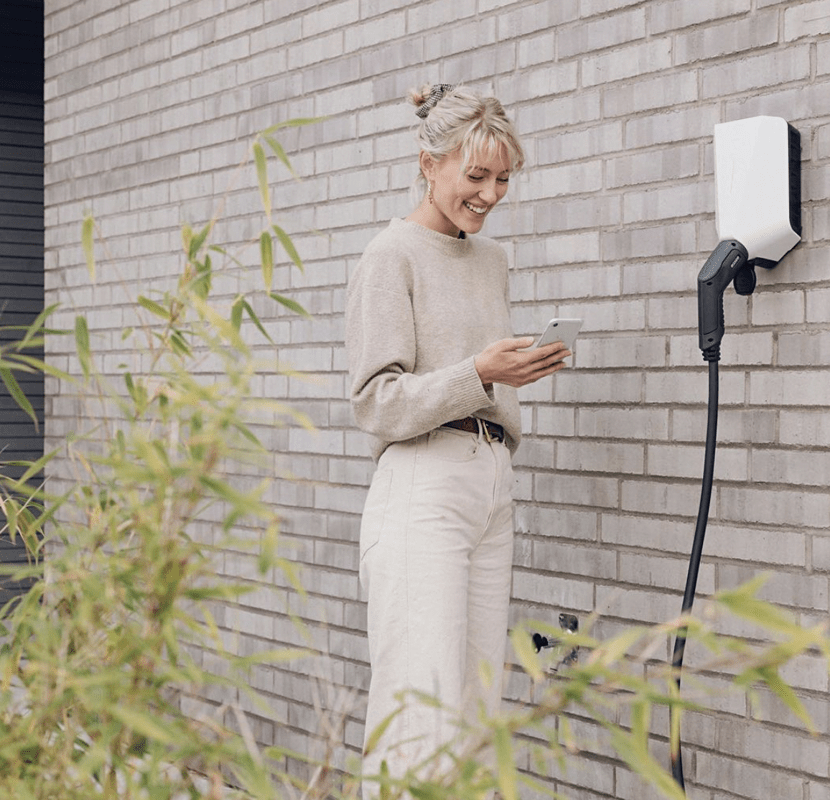 Why EFUEL?
We deliver the best solution for electric Vehicle charging, and we're very proud of that!
The market for EV charging is at an early stage. Likewise, the opportunity to grow with EFUEL and shape our roles. We're on a growth journey that's only just begun, and we're always looking for great people to join! See our vacancies, or connect with us to keep track of new roles that are published.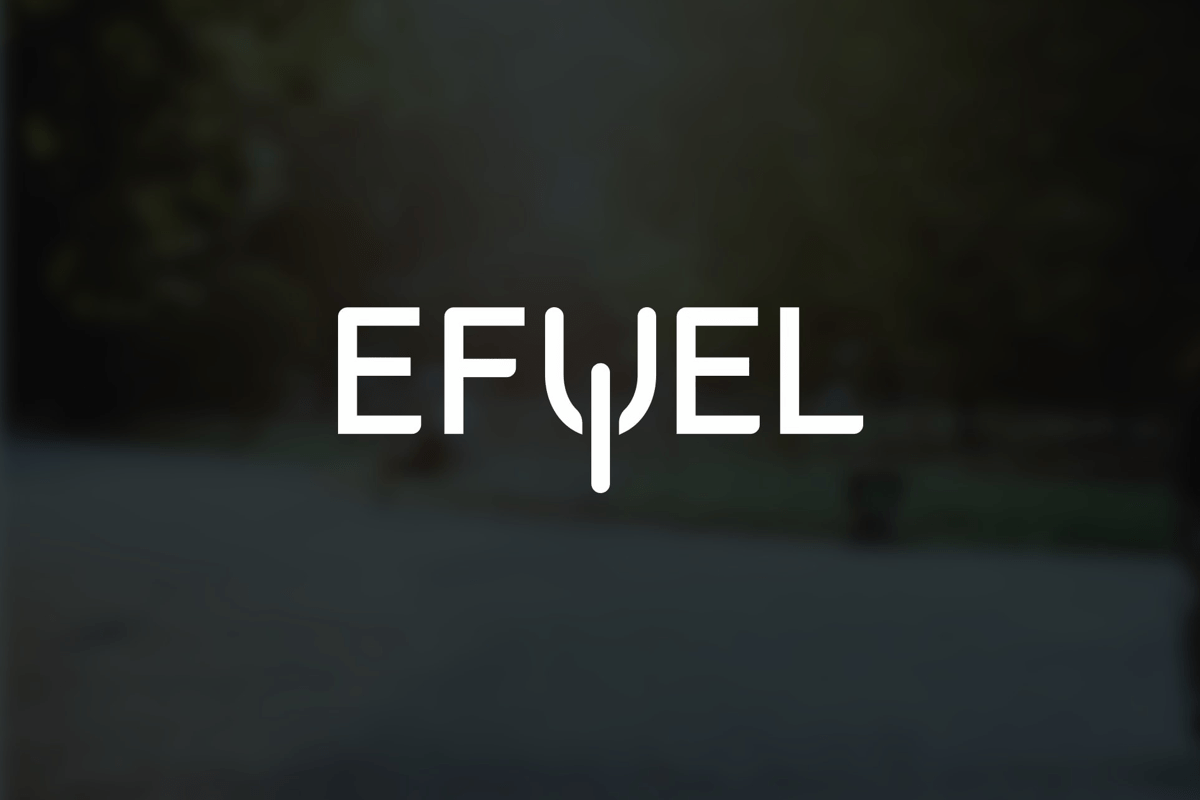 What's it like working at EFUEL?
Being part of EFUEL and our journey is high paced, developing and fun! We are proud of what we do, and enjoy the impact we have on shaping our company and workplace. Everyone working here is part of something bigger - developing the future of electric car owning.
We're a small company with a warm, kind, and welcoming culture. Right now we're growing fast and the coming year will see a lot of interesting and fun opportunities.

About EFUEL
EFUEL is on a mission to help people consume energy more sustainable and efficient.
Already working at EFUEL?
Let's recruit together and find your next colleague.