The road ahead is spelled electric charging.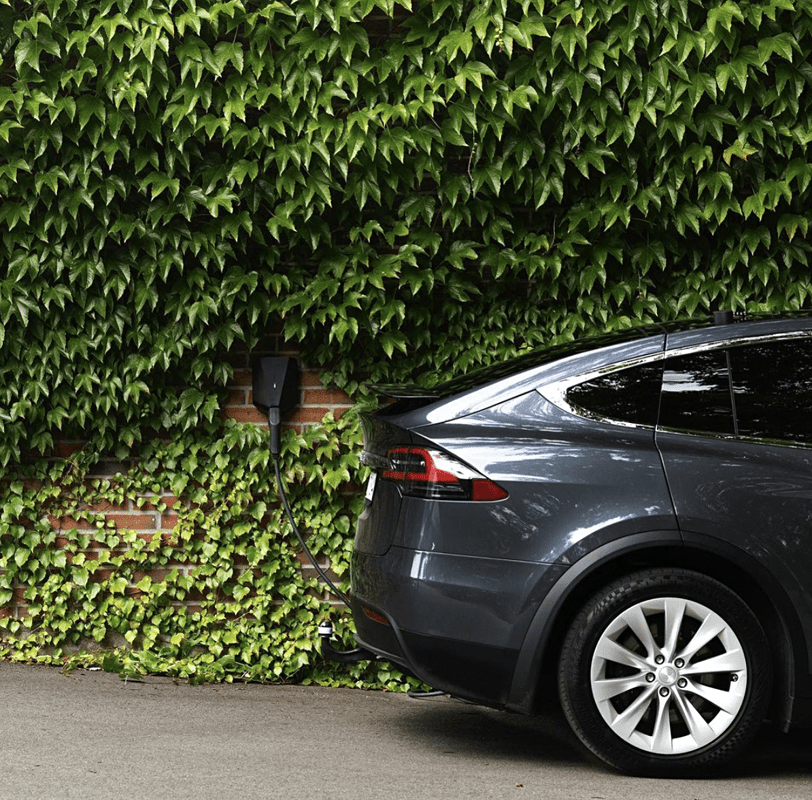 About us
EFUEL was founded in 2019 with the mission of being the leading niche distributor of hardware for electric vehicle charging to installers and retailers in the Nordic region.
Our mission extends beyond providing our partners with state-of-the-art electric vehicle charging solutions; we drive innovation and efficiencies in the EV industry as well as actively work on solutions in energy management and energy storage.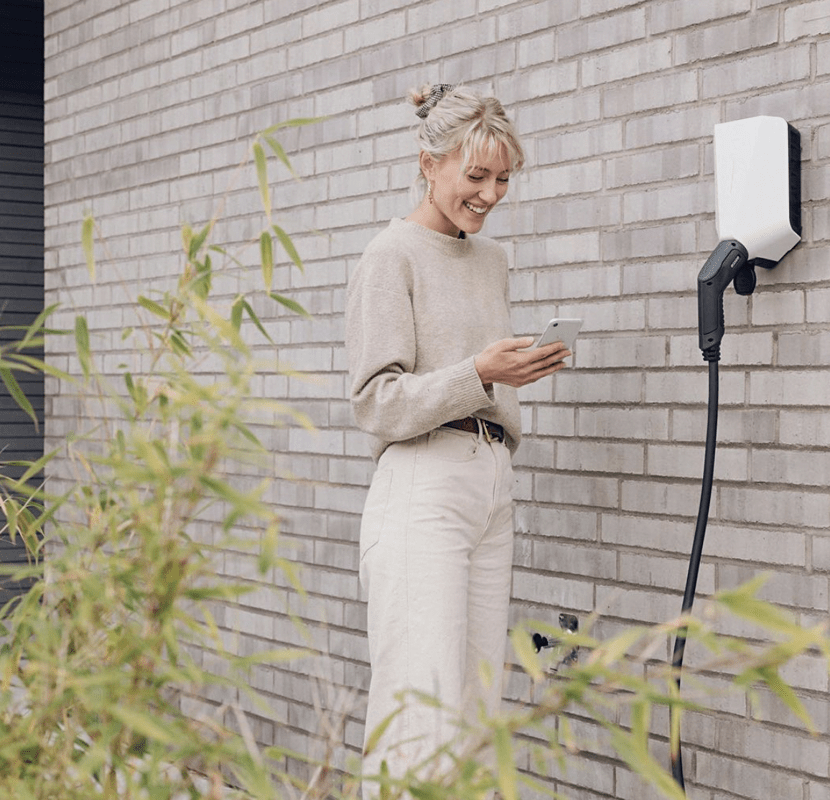 Why EFUEL?
We exist to enable a smooth transition to sustainable energy consumption.
The market for EV charging is at an early stage. Likewise, the opportunity to grow with EFUEL and shape our roles. We are on a growth journey that has only just begun, and we are always looking for great people to join!
See our vacancies, or connect with us to keep track of new roles that are published.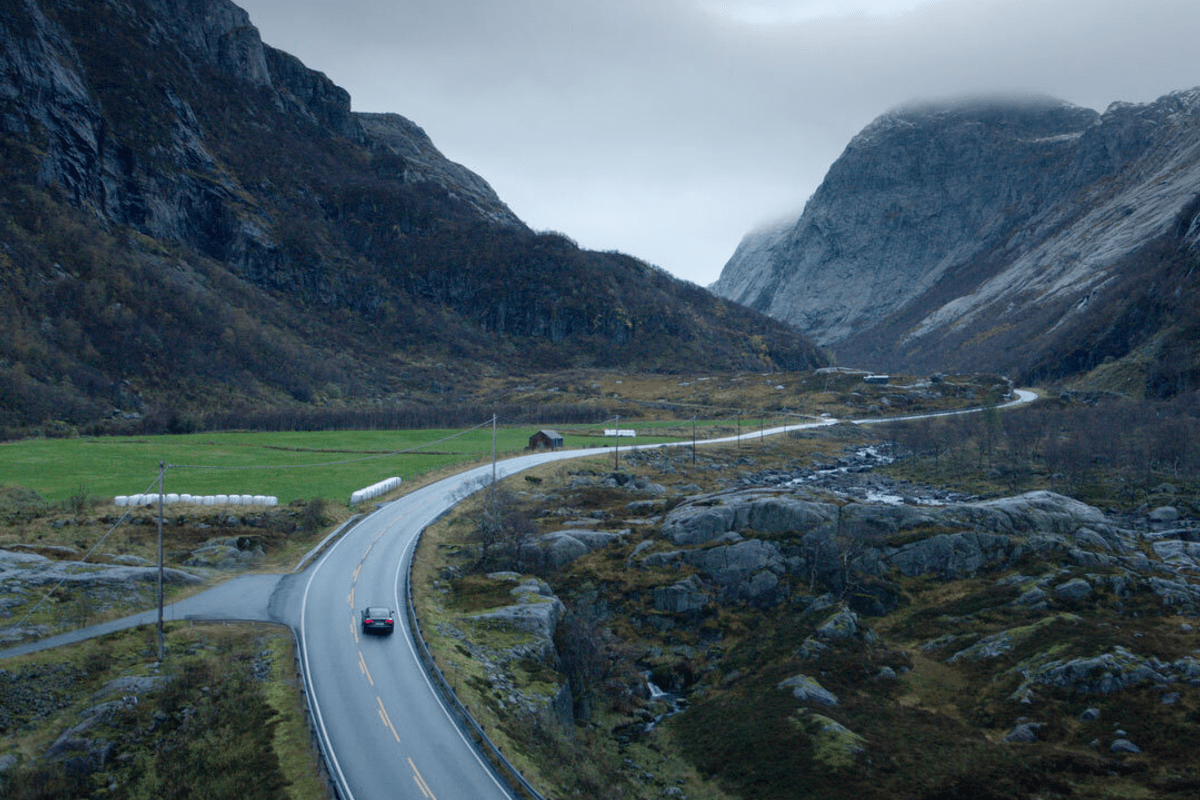 The EFUEL journey
Being part of EFUEL and this journey is high paced, developing and fun! We are proud of what we do, and enjoy the impact we have on shaping our company and workplace.
Everyone working here is part of something bigger - we aspire to be Europe's leading provider of holistic energy solutions by making it accessible and understandable to everyone.
We're a small company with a warm, kind, and welcoming culture. Right now we're growing fast and the coming year will see a lot of interesting and fun opportunities.
Our values
Why values?

Our team is the backbone of our company. To make sure we are all aligned on where we are going, and how to get there, we have values describing what we believe in and guiding us in our daily decision making.

Customer first

We're all about building long-term relationships with our customers, solving their problems and meet their needs with high quality products and services.

We care about the future

Solving the environmental crisis is a long term game. We are committed to be a driving force in the power shift taking place, by creating a sustainable and enabling organization.

We make it happen

We take responsibility for our actions, decisions and outcomes.

Best idea wins

Everyone speaks up for what they believe in. The best idea always wins, no matter who it comes from!

Spread good vibes

Having fun together every day builds strong relationships and leads to better collaboration and results.
About EFUEL
We offer software services and hardware for energy management, starting with electrical vehicle charging, enabling businesses and individuals to consume electricity more efficiently.
Already working at EFUEL?
Let's recruit together and find your next colleague.